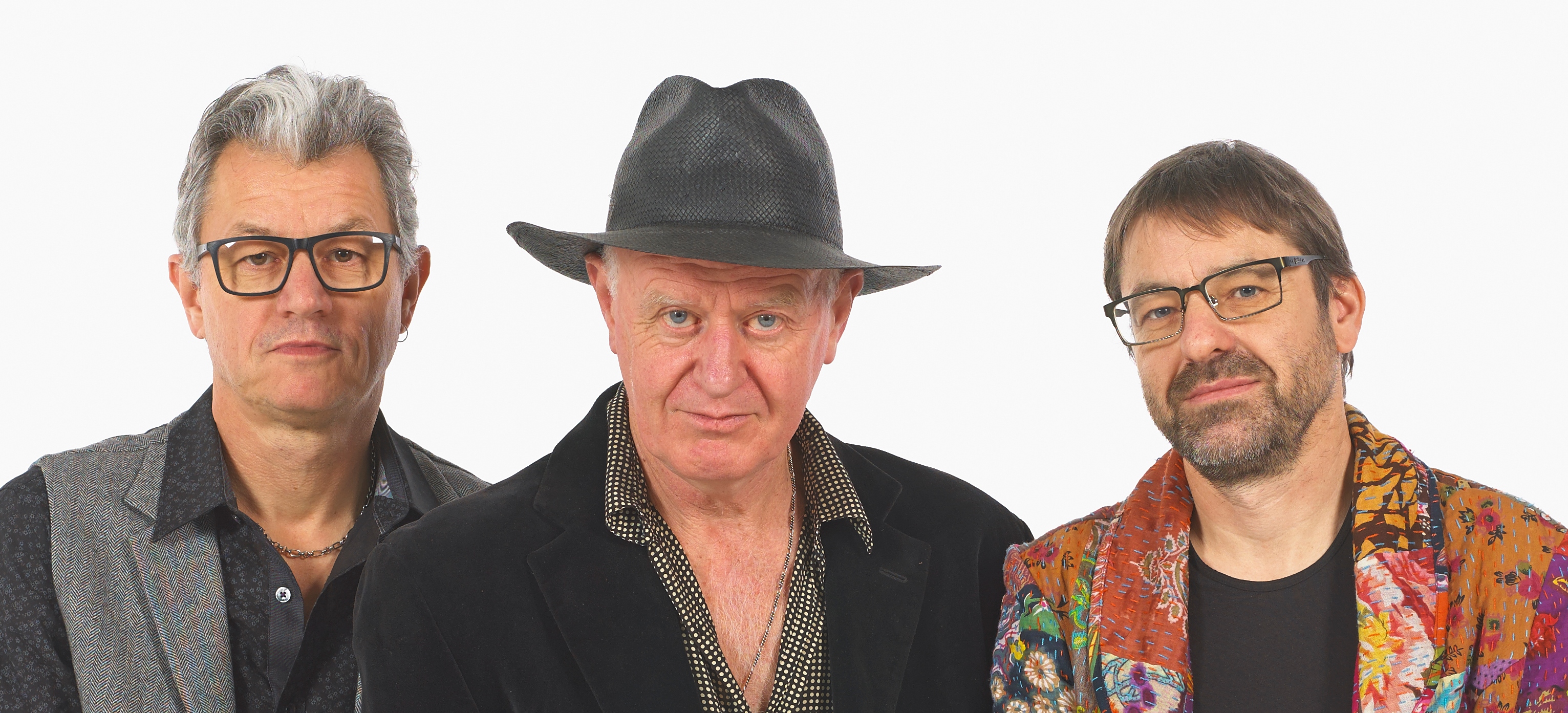 Acoustic piano-led trio MUMBO-JUMBO is a joy to behold. Interesting songwriting, intimate performance and top drawer musicianship makes it a regular if slightly 'off piste' selection at UK festivals, venues and village halls. Its just to the left of blues, the right of folk, round the corner from all the fixed genres – but its great entertainment for all of them.
The new (second) album Sonic Gumbo was launched in March 2016 and is available for purchase as a CD or full album download at www.mumbo-jumbo.biz .
It does occasional schools playing and songwriting workshops, weird corporate energiser sessions (have you seen 350 financial advisors playing swanee whistles?), and just brings joy and happiness at every turn without ever taking itself too seriously.